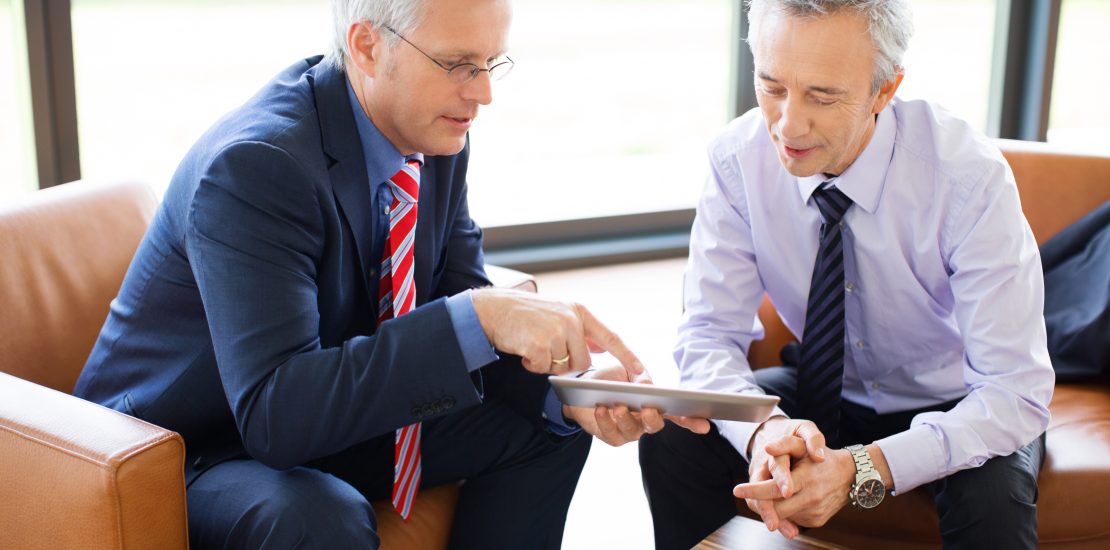 Controller & CFO Services
Have financial questions about your growing business? Well we have the answers! When having a full time financial executive is not a cost-efficient option, the solution to your problem is to enlist The Newman Group. Whether you retain us for a specific project or put us on retainer, we provide practical business advice resulting from years of hands-on experience managing large and small businesses. Our industry experience includes, but is not limited to, retail/wholesale distribution, real estate, health care, manufacturing, technology, professional practices, and service industries.
Our team will analyze your business and recommend operational, financial, and creative legal strategies that can put it back on the path to success.
The Newman Group can assist with:
Analyzing financial trends
Business planning/operating and cash flow projections
Estimating business value
Negotiating loan agreements
Negotiating with creditors
Evaluating the organization and restructuring (where necessary)
Cash management
Cost reduction and survival techniques
Growth management techniques
Due diligence
Mergers and acquisitions
Get back to managing your operations and building your business while The Newman Group handles your financial services!