Business Planning Services
08/09/2016
Posted by:

Larry Newman

Category: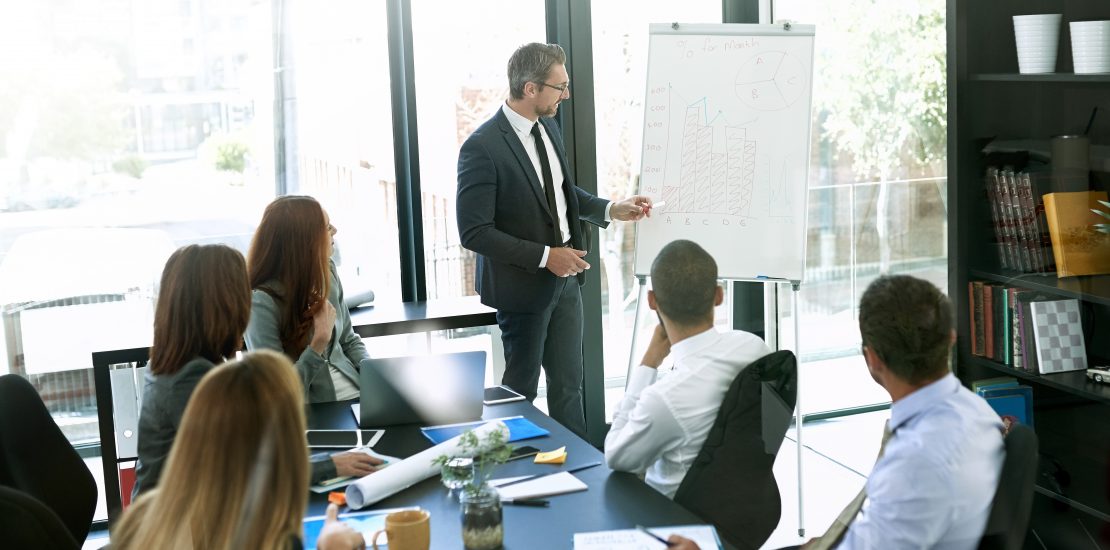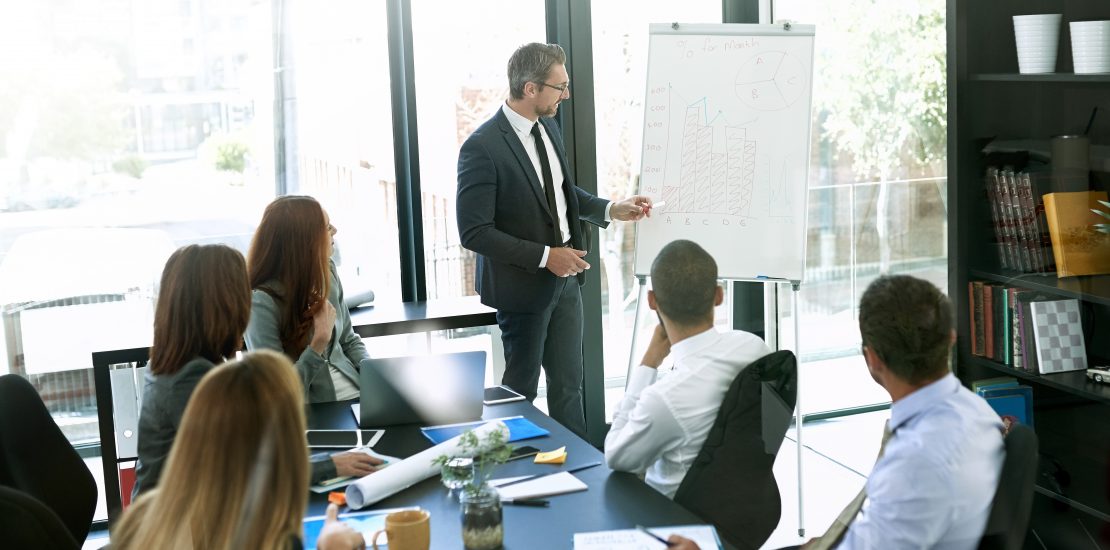 Business Planning Services
People utilize The Newman Group to prepare business plans and financial projections because we have the knowledge and experience necessary to correctly handle their projects. Our team has prepared business plans and financial projections for publically and closely held companies within the following industries:
Construction
Manufacturing
Healthcare
Technology
Distribution
In today's competitive business environment, it's essential to implement planning techniques to effectively launch new ventures and keep existing organizations moving in the right direction. The effective use of planning can facilitate:
  Timing of major capital decisions
  Preparation of the business for expansion or diversification
  Resolution of crisis management
  Ability to raise working capital
The Newman Group assists entrepreneurs and business managers with the development and growth of their company. Sales growth without profitability serves no useful purpose. The strategic planning and growth management methods utilized by our firm produce controlled, profit-oriented growth. We here at The Newman Group are experts in preparing professional Strategic Business Plans suitable for presentation to prospective lenders and investors. These plans can also be used as a guide to managing your operations. Our planning process includes the preparation of reasonable, quantified, short and long range objectives for sales, profit, liquidity, and cash flow.