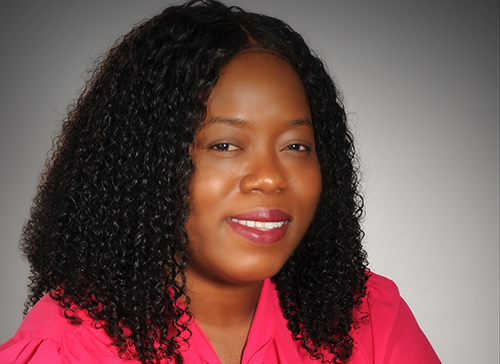 Karen Robinson-Watson
Tax Manager
Karen Robinson Watson is a graduate of the University of Wales, Cardiff with a Bachelor of Administration (BA) Degree with honors and a Master of Business Administration (MBA) both specializing in Finance. She is a federally licensed Enrolled Agent which is extremely difficult credential to obtain that will allow her to represent clients before the Internal Revenue Service in order to resolve disputes.
Karen has extensive accounting and management experience with a well-known resort. She has additional industry experience including education, manufacturing, professional services, residential and commercial cleaning companies, halfway houses and many more. She has experience with both accounting and taxes and has developed a particular expertise with estates and trust taxation.
She is an active member of the National Society of Enrolled Agents, National Association of Tax Professionals in addition to the Florida Society of Enrolled Agents.